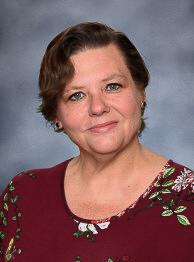 Trena Willoughby
Parents as Teachers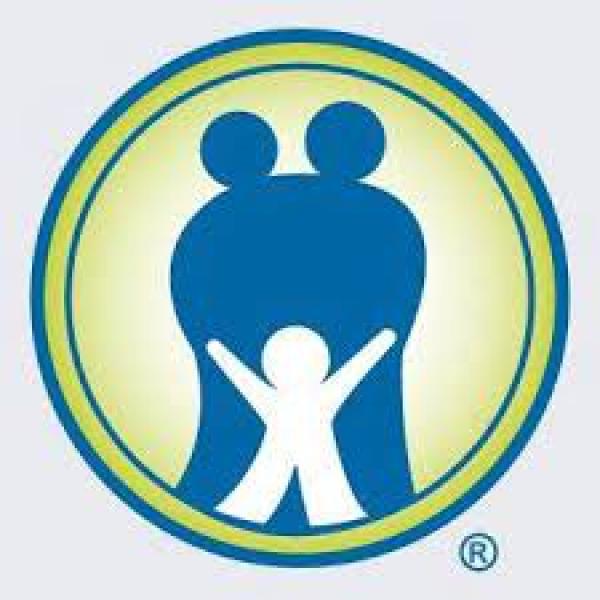 Parents as Teachers (PAT) is a parent education program offered in Missouri by School of the Osage, serving families who are expecting a child or have children under the age of kindergarten entry. A trained parent educator provides home visits with families to promote early learning, knowledge and understanding of child development and assist in building a partnership between families, schools and community resources.
This evidence-based early childhood program is designed to offer regularly scheduled family personal visits, annual developmental screenings, monthly group connections and access to a network of resources. Together, these four components of PAT support school readiness and provide families, schools and communities the guidance they need to ensure children are able to reach their full potential.
What can I as a parent expect?
Family personal visits are provided by a parent educator who will partner with you to support and promote your child's development through individualized activities that will prepare your child for future success in school and life.
Developmental screenings provide information on the individual growth and development of your child as well as health, hearing, vision and dental checks. Annual developmental screenings can support continued growth and identify potential delays or concerns. Group connections and play groups allow for parent-child interactions, increase knowledge of ways to support child development and provide an opportunity to practice parenting skills in a group setting.
Resource networks provide you with connections to information and services available in the community to support your family.